Overview
The Department was started in the year 2008 with an intake of 60. The course has become popular among students due to the achievements and rigor. The department has well equipped classrooms and computer laboratories with high-end systems.
Read More
The Information Science program, prepares the student to design and manage computerized data processing and decision support. The program is technically oriented emphasizing the design and implementation aspects of large scale information systems as well as the more traditional, managerial and organizational issues. It also balances development of systems engineering skills with learning to deliver reliable systems on time and within a specified budget.
Mission
"To Develop a Centre of Excellence to offer broad need based Curricula, Innovative Teaching and Research in the field of Information Science and Engineering and to Produce Competent and Self disciplined Information Technology Professionals".
Vision
"To Emerge as a leading Department in the field of Information Science and Engineering, in the state of Karnataka by providing Quality Education".
Course Name
Information Science and Engineering
Eligibility
Marks - General
45% Aggregate
Marks - SC / ST / OBC
40% Aggregate
Eligibility - Subjects
Physics & Mathematics along with Chemistry/ Bio technology/ Biology
Eligibility - Exam
A rank is must in Entrance Examinations like CET, KRLM, COMED –K, AIET, AIEEE Etc,.
Application Form
Application Not Available! Please contact the office!
Accreditation, Approvals, and Recognition
Approved by AICTE
Affiliated to VTU
Approved Research Center
Career Opportunities
The latest designed Information Science course leads the students to newer environment including Internet applications and design, besides the traditional opportunities in computer career. They have greater opportunities in software development because of their excellent knowledge in Internet Science. In the future, IT industry will purely depend on information technologist.
Activities
40  Research papers were published in International and  National  journals & Conferences/ Seminars proceedings by the faculty.
Series of seminars, workshop and FDP's conducted.
Students attended many management fest and won prizes.
Students presented papers at National level conference.
RAJES  V sem ISE Presneted a paper on " DATA MINGING TOOLS", Secured FIRST position  in National Level Technical Paper Presentation Competition,  at SJCE  Mysore on 23 OCTOBER  2010.
Series of Industrial visits were organized.
Our Strength
Professor & HOD
Assistant Professor
Assistant Professor
Assistant Professor
Assistant Professor
Assistant Professor
Assistant Professor
Assistant Professor
Assistant Professor
Assistant Professor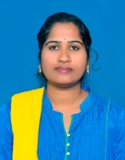 Assistant Professor
Assistant Professor
Asst Professor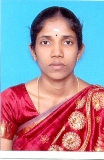 Programmer
Programmer
Instructor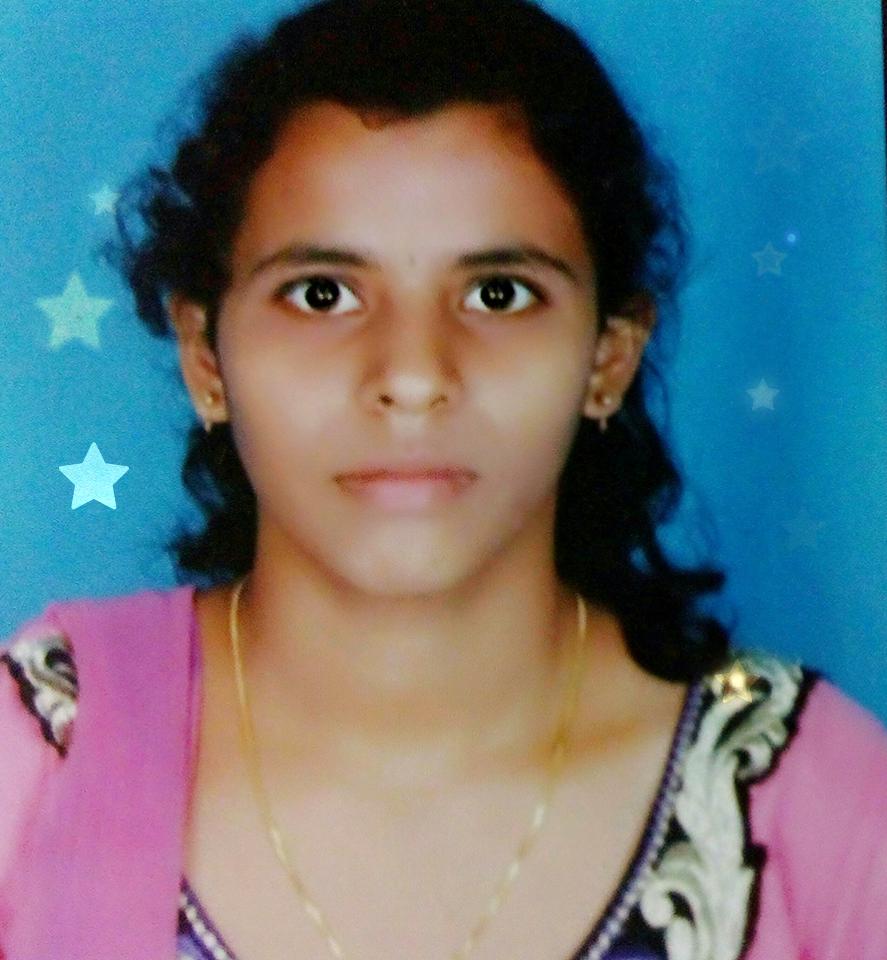 Instructor
Tutor
Infrastructure
DBMS / COMPUTER GRAPHICS LAB
SS & CD /USP LAB
R & D/DS LAB/ST LAB
COMPUTER NETWORKS/ DAA LAB
WEB PROGRAMMING / PROJECT LAB
C/FS LAB
LOGIC DESIGN /EC/ MICRO PROCESSOR LAB
Objective
Program Educational Objectives
Graduates of ISE program upliftment of student's through technical educate. The technocrats are to apply basic and contemporary science, engineering experimental skills to identifying problems in the industry and academia.
The graduates of ISE program should be establish themselves as practicing professionals in ISE or sustain lifelong learning in the field of IT.
The graduates of ISE program should be to establish an understanding of professionalism, ethics, public policy and aesthetics that allows them to become good professional engineer.
Programme Outcomes
Apply knowledge of mathematics and science, with fundamentals of Computer Science to be able to solve complex engineering problems related to Information Science and Engineering.
Apply mathematical foundations, algorithmic principles, and computer Science theory in the modelling and design of computer based systems in a way that demonstrates comprehension of tradeoffs involved in design choices.
Analyze a problem, and identify and define the computing requirements appropriate to its solution.
Design and development principles in the construction of software systems of varying complexity.
Design, implement, and evaluate a software or a software/hardware system, component, or process to meet desired needs within realistic constraints such as memory, runtime efficiency, as well as appropriate constraints related to economic, environmental, social, political, ethical, health and safety, manufacturability, and sustainability considerations.
Use the techniques, skills, and modern engineering tools necessary for practice as a ISE professional.
Demonstrate knowledge of contemporary issues.
Demonstrate understanding of professional, ethical, legal, security and social issues and responsibilities.
Analyze the local and global impact of computing on individuals, organizations, and society.
Undertake leadership role as financially and management, individual responsibilities and to work as part of a multidisciplinary teams.
Communicate effectively in both verbal and written forms.
Recognize the need for, and be motivated to engage in life-long learning and continuing professional development.
Course @ Glance
Computer Concepts & 'C' Prog.
Object Oriented Programming
Data Structures with 'C'
Microprocessors
Database management systems
Computer networks
Logic Design
Network programming
Information Systems
Software Engineering
Introduction to UNIX
Data Communications